Power Generation and T & D
TS247 has assisted in the build, construction and maintenance of generation halls, power stations  and Substation for ALSTOM and RWE International, British Energy and EDF this work has allowed TS247 to develop a business format unlike previous industry standards models  this work has also included working closely with Alstom on generator Testing, Balancing and over speed testing  of large turbine rotors.
Jointing And  Cabling
With expertise in EHV, HV and MV Jointing technical Solutions Jointing teams can work on several manufacturers joints including  Pfestster,     Nixen and Prysumim joints this also includes testing and verification.
Substation Interfacing
With our experience of RTU and SCADA systems TS247 can design , develop, install and test a verity of Network control systems from small off grid  to full Network interfaces  through either dedicated SCADA/ DCS to simple PLC and SCADA systems.
Design Install  Commission
TS247 have for many years also had electro-mechanical and civil design capability using 3D cad packages such as Solidworks so we can design  compile both FEA and FEED studies allowing the design and documentation to be produced  before the manufacturing even starts.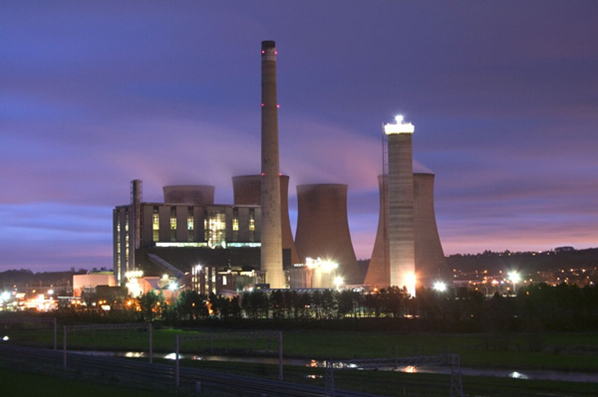 Working at Rugeley Power Station TS247  designed, installed and commissioned RWE International Generator black out baring system  this was designed to take over from the steam  turbines  once steam had stopping being produced this allowed for the generator rotor to slow down under a controlled environment allowing the rotor to cool and continue to rotate a a fixed 2 rpm until the system was cool  to stop with out diffracting.
System Obsolescence Management and Spares
TS247 is an industry leader in the repair and support of  Obsolete Control Systems with our vast experience of working with these Obsolete Control and Automation Systems we are able to put in place either a  full support packages of repair and  or purchase of third party or refurbished components or parts and with our in house design facility we can re-manufacture or  migrate to new more modern equivalents  with in the same manufacture.
Maintenance and Support
Partial Discharge
EHV,HV secondary current injection
Gas charging and monitoring
SCADA interface and Upgrade
RTU installation, Upgrade and Commissioning
RMU installation, Upgrade and Commissioning
HV and MV testing