For many years, TS247 not only installed its own equipment but, thanks to the vast expertise of control systems, we have maintained, supported and installed 3rd party equipment. Also, whilst maintaining equipment, we increasingly came across obsolescence which with our electronic division offered to facilitate repairs and obsolescence management.
Repair
Specialising in down to component level repair TS247 offers an electronic repair and service on a wide variety of equipment from single circuits boards to full PLC control systems.
Maintenance
TS247 will look at and develop maintenance plans and procedures to ensure that you realise the most from your engineering assets, ensuring maximum uptime and preventing uncontrolled stoppages.
Site Services
TS247 has several disciplines of engineers that can work on site to help and support your own staff and systems or can work independently to carry out onsite repairs and maintenance as and when needed.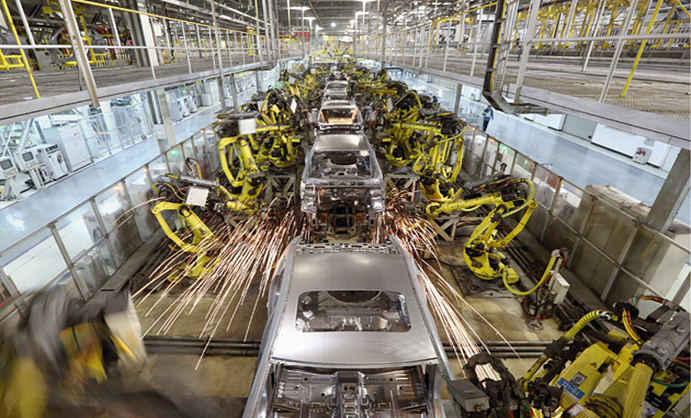 Repairs and Support
Repairing systems down to component level may be the only way that plant can be kept running due to long lead times. TS247 has invested in equipment and engineers to enable the repair and test of many pieces of electronic equipment. From complex PLC processors to large HV variable speed drive control cards. Our policy is to 100% test the equipment to ensure confidence in our repairs, however when that's not possible communication is paramount to ensure that equipment under repair can be installed and tested with minimum disruption. Thanks to our own in-house service team the repair can also be facilitated on site to ensure a satisfactory outcome.
System Obsolescence Management and Spares
TS247 is an industry leader in the repair and support of obsolete control systems. With our vast experience of working with these obsolete control and automation systems, we are able to put in place either a full support packages of repair or purchase of third party/refurbished components/parts. Thanks to our in house design facility we can re-manufacture or migrate to more modern equivalents with in the same manufacturer.
Maintenance Management
---